Project Photos
Starting with the customers ideas, Cutter Green creates a design for the project.
Firepit
Outdoor Grilling / Entertaining Area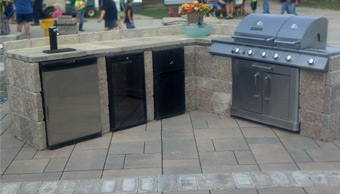 Front Steps w/side plant stands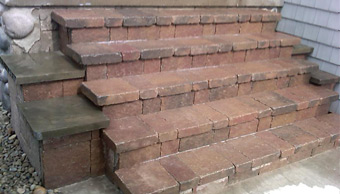 Retaining Wall
Poolside Patio
Patio w/Retaining Wall
Taking the design and creating an area to the customers satisfaction.
Patio 1 - Before
After
Patio 2 - Before
After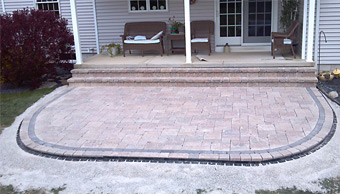 Completing a work of art the customer can enjoy fully, with a guarantee that will leave the customer completely satisfied.
Team Logos - Ohio State
Michigan
Enjoy a complete package and think "We love to stay home now and enjoy a kitchen and living room under the stars!"
Outdoor Fireplace Patio Area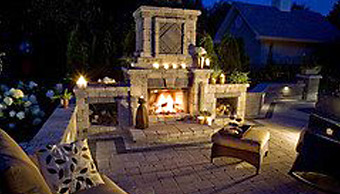 Outdoor Entertainment Area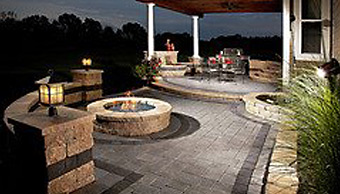 Outdoor Firepit Patio Area
Outdoor Fireplace